Now available at Amazon: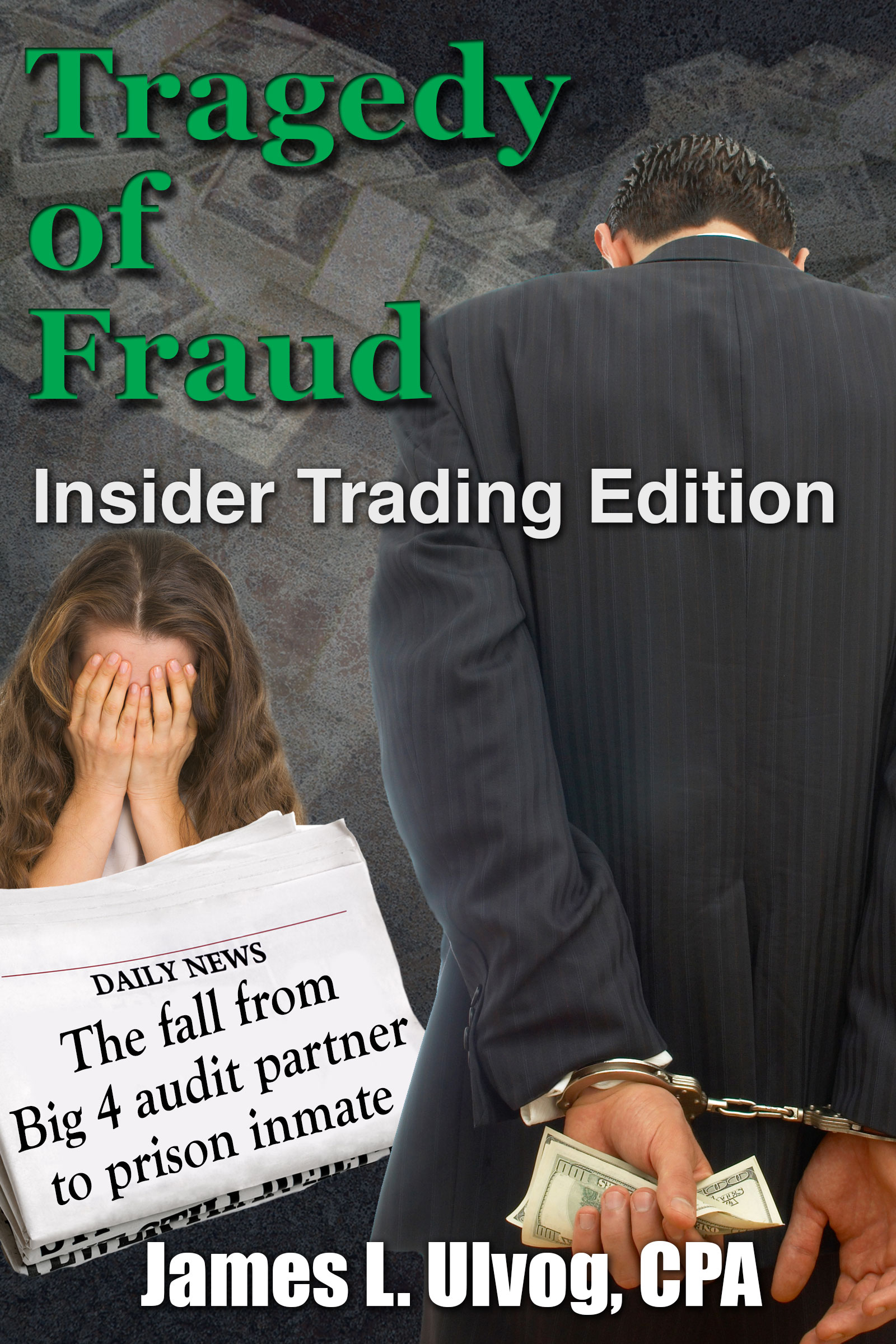 Tragedy of Fraud – Insider Trading Edition: The fall from Big 4 audit partner to prison inmate.
Until April 2013, former KPMG audit partner Scott London was in charge of the audit practice for the southwest region. He was responsible for the audit work of 500 accountants and had the paycheck to go with those duties.
Today he is a prison inmate residing at the federal penitentiary in Lompoc, California serving a 14 month sentence.