Audit. Review. Compilation. What's the difference? – Illustrations using a football game, buying a used car, and filling a bucket.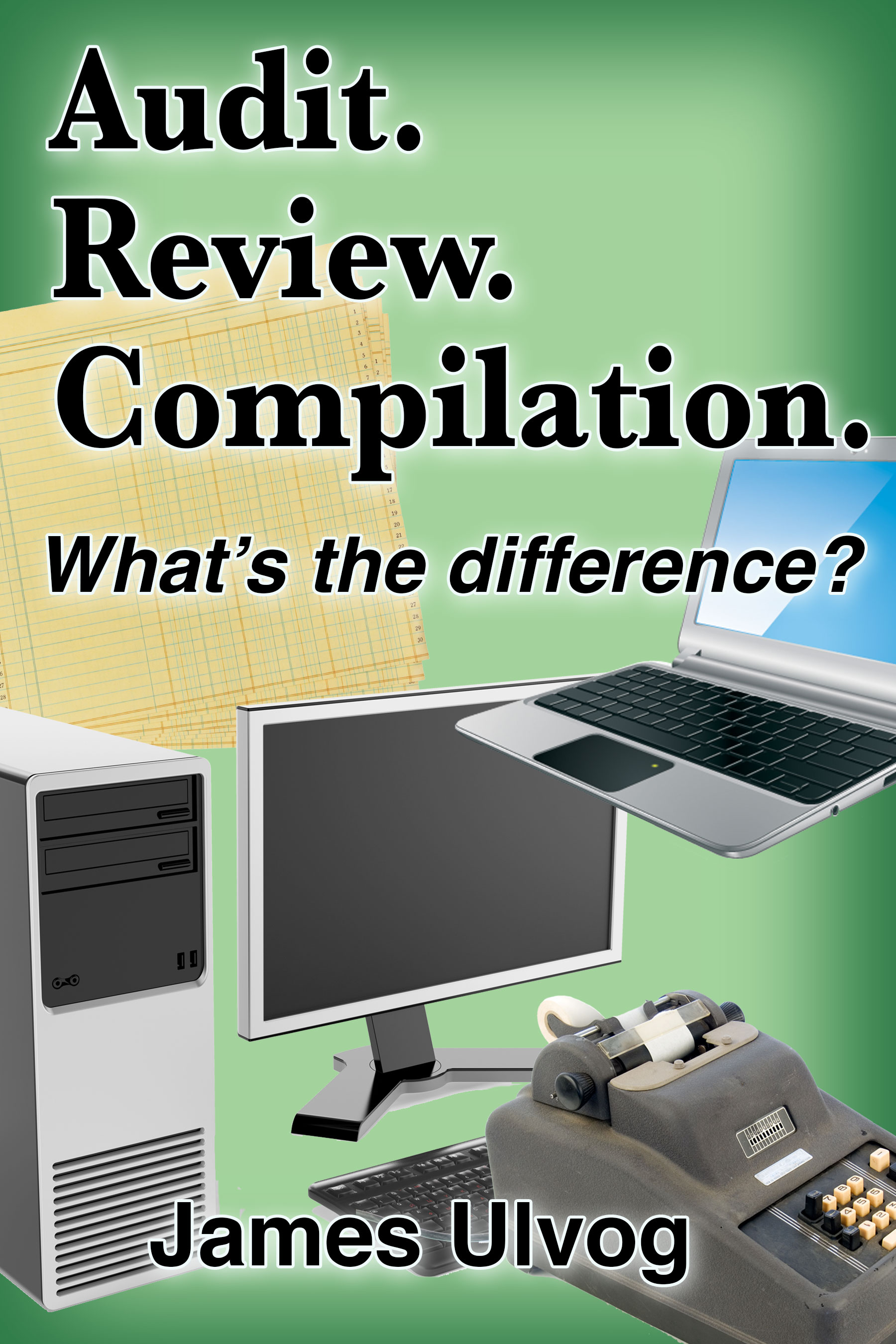 What's the difference between getting an audit, review, or compilation from your CPA firm? This short, 29 page book will help you understand.
Three illustrations help explain the differences:
A football game – How does advancing to the 10-yard line compare to an audit? What would a review look like in a football game?
Buying a used car – How does taking the car for a test drive compare to a review?
Filling a bucket – How filling it up with water to three different levels illustrates the differences between three levels of service.
This is a compilation of articles at my blog, Nonprofit Update.
The book is now available at Amazon.
Now available here in other formats:
ePub format for your iDevices
PDF or text
Mobi for your Kindle device
Soon to be available at Barnes and Noble.